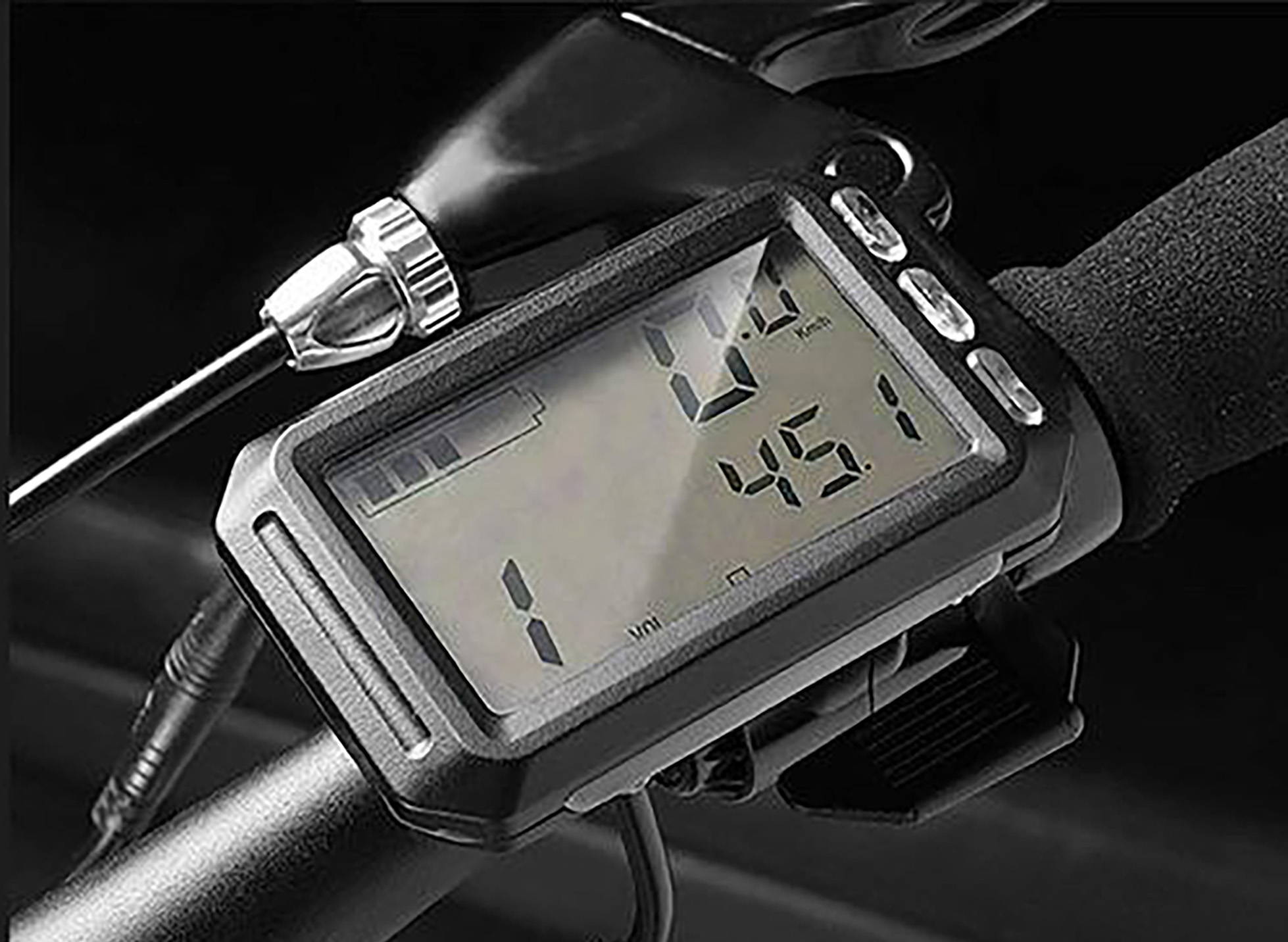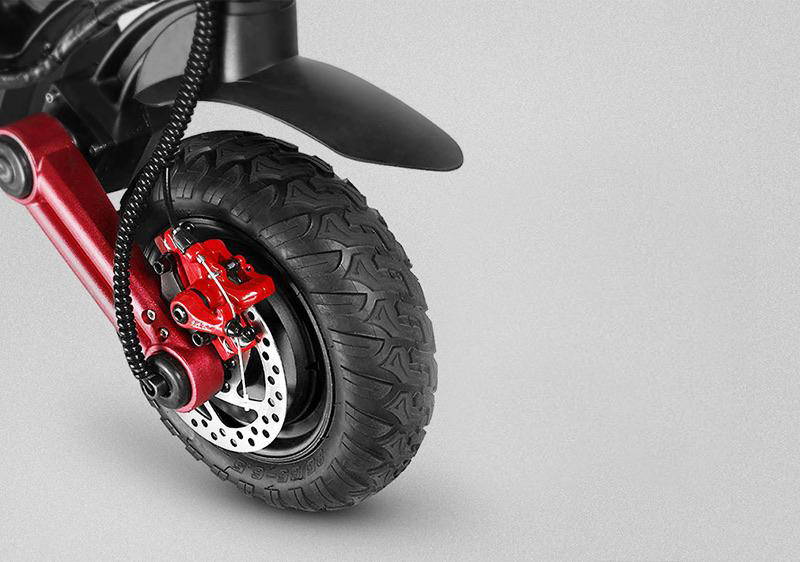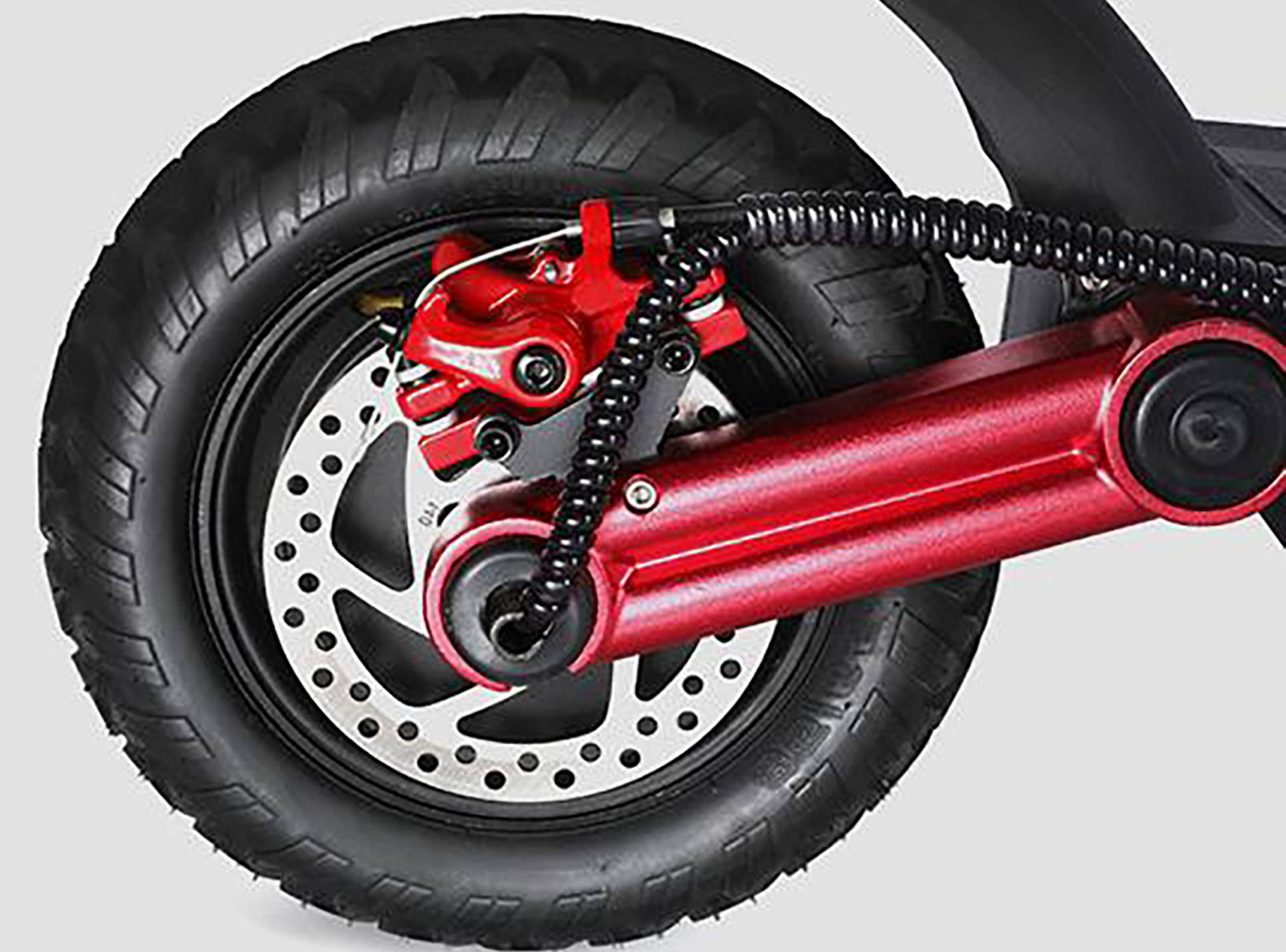 Scoote Bring's You The Scoote Max PRO Electric Scooter
The most powerful E Scooter Yet The Scoote Max PRO. With minimal yet modern aesthetics, this scooter has been designed for power and performance. Featuring 10″ Pneumatic Tires Dual 800W Motors, 3 Speed Modes, air-filled rubber tyres, and a durable, lightweight aluminium frame, this electric scooter can accelerate Max speed of 34 MPH for as far as 85km on a single charge. Built to last, the Scoote Max PRO Electric Scooter is one of the most durable scooters on the market.
TECHNICAL SPECIFICATIONS
In Depth Description
Motor Power: 800W x 2
Battery Capacity: 48V/23Ah
Charging Time: 10h
Range: 85km
Max Speed: 55km/h
Climbing Slope: 35 degree
Frame Material: Aluminium alloy
Tire: 10inch vacuum tire
Max Load: 120kg
Product Weight: 30kg
Package Weight: 38kg
Product Size(L x W x H): 120 x 26 x 118cm
Package Size(L x W x H): 124 x 30 x 65cm
What's In The Box?
Electric Scooter
Power Adapter
Alan keys
Screw x 4
User Manual
Quick Start Guide

Every new scooter comes with our industry's best warranty and loyalty program - Scoote Care. Once your Scoote is registered, we provide each original retail purchaser a warranty against defects in materials and workmanship, being stated as the following:
- Full cover on all manufacturer faults
- We will replace every scooter
This warranty does not cover:

- Improper assembly.
- Improper follow-up maintenance.
- Installation of components, parts, or accessories not compatible with the bicycle as sold.
- Damage or failure due to accident, misuse, abuse, or neglect.
- Labor charges for part replacement or changeover.
- Scooters used for commercial activities, including those in rental, demo, or security fleets.

Key Features
Scootie Max Pro 10″ Pneumatic Tires Dual 800W Motors, 3 Speed Modes, Max speed 34 MPH.
10-inch Vacuum Tire
Strong grip, wear-resisting and safe. It's suitable for different kinds of roads.
2 Motors On In Front Wheel, On In The Back Wheel
The strong driving force, 800W and 2 motors, 85km running distance.
Disc Brake
Front and back is disc brake, it's much more safe for people to ride.
3 Speed Modes
You control the speed according to the different road surface conditions, which makes driving more comfortable and riding more security.