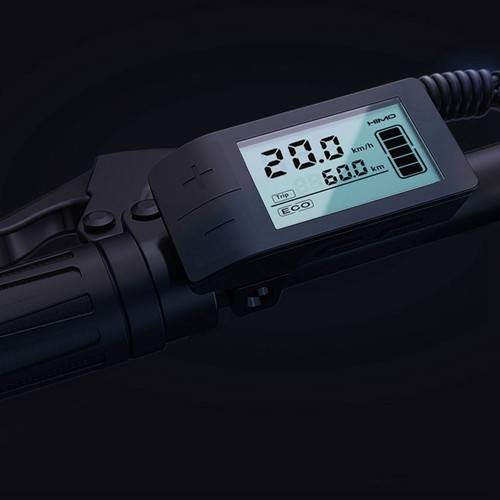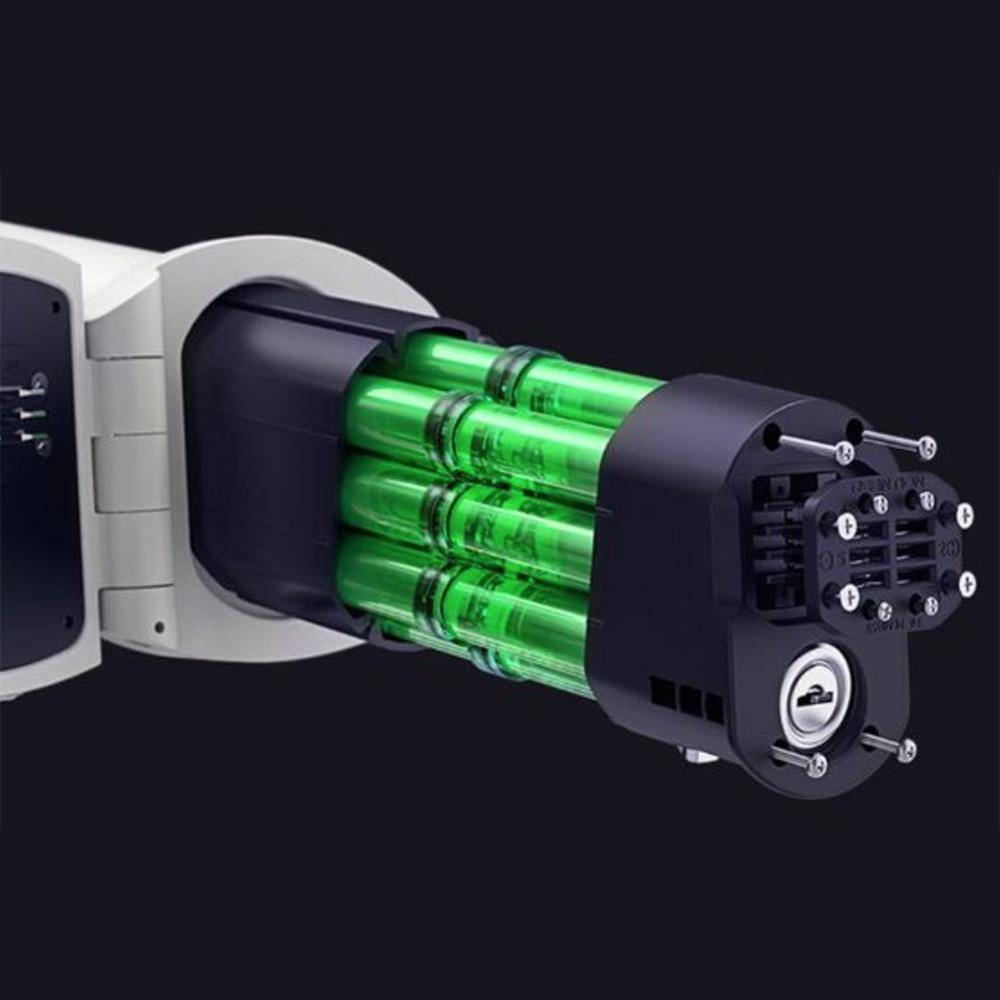 Pure Electric Mode (25kmh)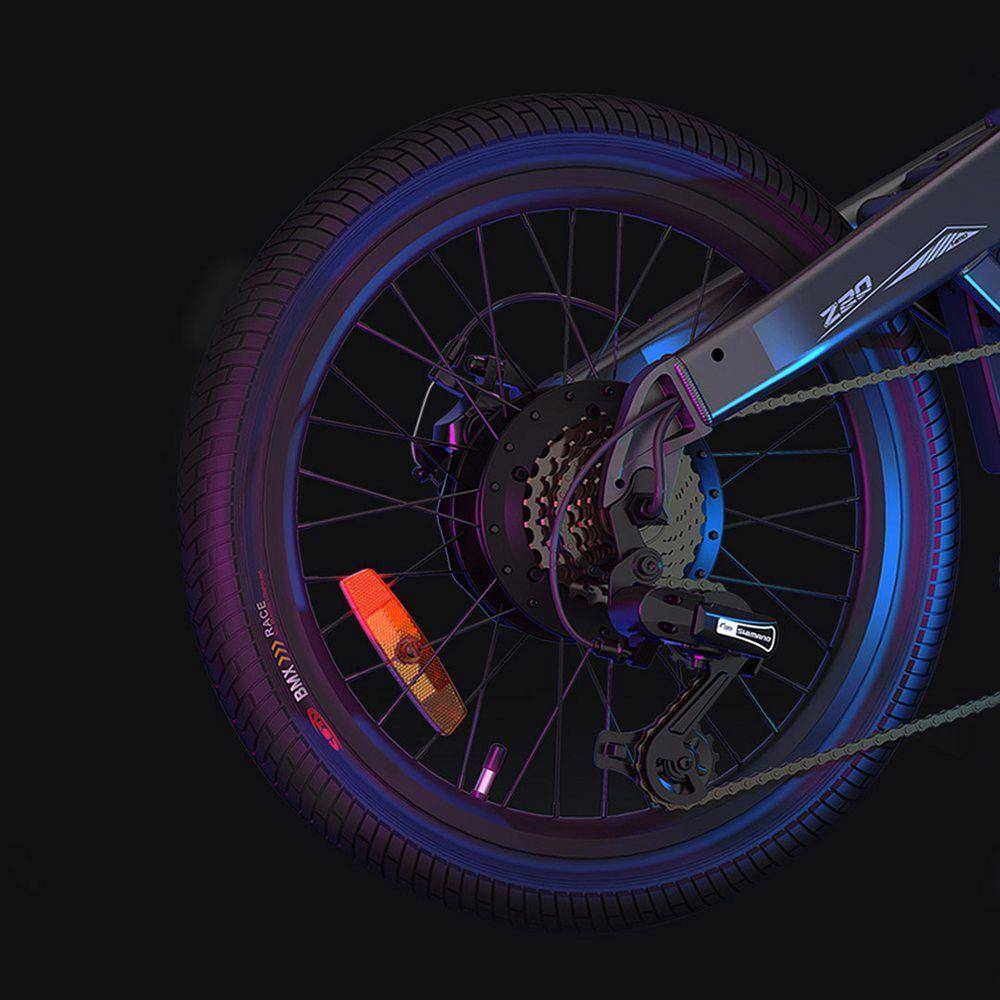 Scoote Bring's You The Xiaomi HIMO C20 Electric Bike
HighlightsHigh-quality FrameHIMO C20 has a patented structural with an integrated design. It has passed the high-level NC processing technology and 3C certification. With a 20 Inch lightweight frame, it has high quality and stability.
Three Switchable Riding ModeHIMO C20 has both electric power and human power support, three riding modes. The pure electric mode meets daily commuting, and manpower or electric-assist riding can make you enjoy a pleasant ride.Shimano Variable Speed DriveHIMO C20 features a 6-speed
Shimano shifting system that adjusts the riding speed by adjusting the size of the front and rear sprocket wheels. With a 250W DC brushless motor, you can get a powerful power output for cycling.Hidden Inflator PumpInflatable tires have low resistance and strong grip, which can easily pass through bumpy roads.
The portable pump is hidden in the tube of the saddle and can be used for easy air pumping.80KM Electric Moped Mileage18650 lithium battery, 10Ah power brings a long-lasting energy output up to 80km electric moped mileage. The 2.5kg battery pack is perfectly hidden in the main beam of the frame. The pull-out design is flexible for charging.
TECHNICAL SPECIFICATIONS
Product Information
Motor provides the max 25km/h speed and max 25-degree gradient.
10Ah Li-ion battery for max 80km mileage with pure electric mode.
Moped mode(it all depends on the body weight).
20 inch inflatable rubber tire for different grounds.
Folding design for convenient carrying.
Adjustable heights of handlebar and saddle for different heights of people.
Pedal mode, moped mode, and pure electric mode for choose.
LED Tail light to ride at night safely.
With cushioning function.
AluminIum alloy shell for max 100kg payload.
Suitable for adults and teenagers.
What's In The Box?
Package included:
1 x Electric Bike
1 x English Manual
1 x EU Plug

Every new scooter/bike comes with our industry's best warranty and loyalty program - Scoote Care. Once your Scoote is registered, we provide each original retail purchaser a warranty against defects in materials and workmanship, being stated as the following:
- Full cover on all manufacturer faults
- We will replace every scooter/bike
This warranty does not cover:

- Improper assembly.
- Improper follow-up maintenance.
- Installation of components, parts, or accessories not compatible with the bicycle as sold.
- Damage or failure due to accident, misuse, abuse, or neglect.
- Labor charges for part replacement or changeover.
- Scooters used for commercial activities, including those in rental, demo, or security fleets.