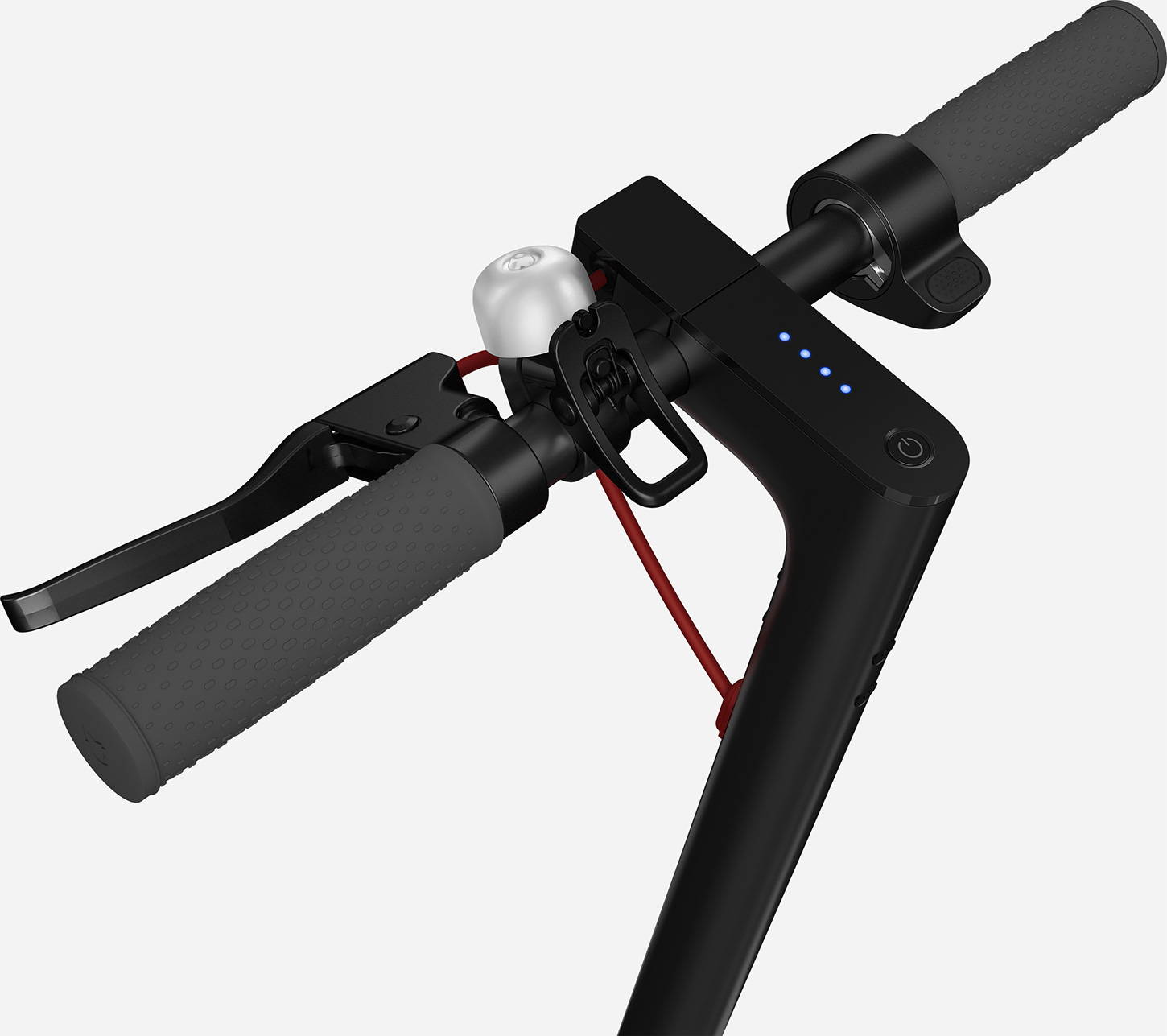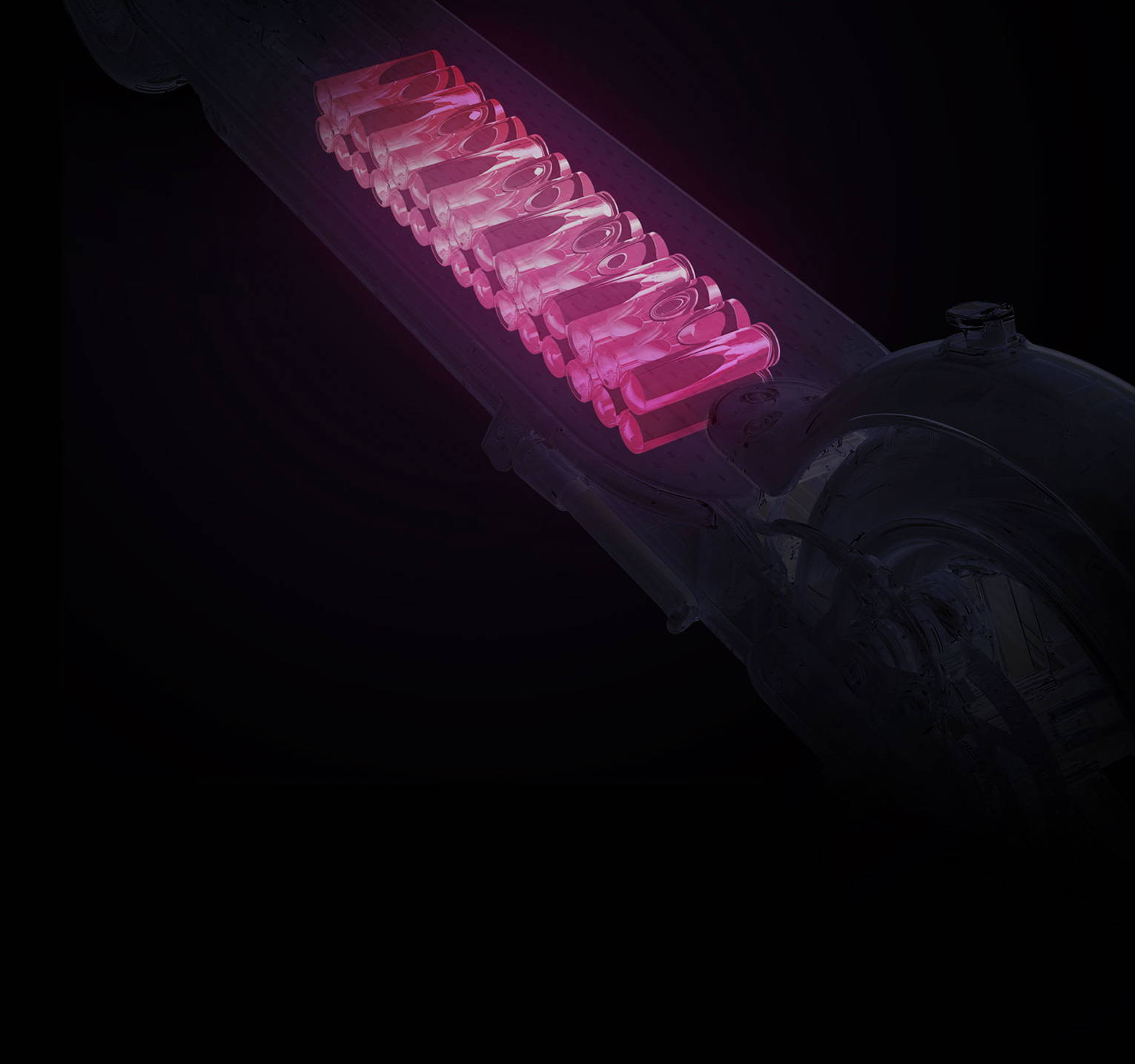 Scoote Bring's You The Xiaomi Mi M365 Electric Scooter
The award-winning Xiaomi Mi M365 Electric Scooter is the world's most popular electric scooter. With minimal yet modern aesthetics, this scooter has won numerous awards for its design. Featuring a double braking system, air-filled rubber tyres, and a durable, lightweight aluminium frame, this electric scooter can accelerate up to 15.5mph for as far as 18.6 miles on a single charge. Built to last, the Xiaomi Mi M365 Electric Scooter is one of the most durable scooters on the market.
TECHNICAL SPECIFICATIONS
Product Information
Maximum speed 15.5mph
Maximum range 18.6 Miles / 29km*
Typical range 13 Miles / 21km**
Air filled tyres for a smooth ride
Quick folding which allows easy for storage and transportation
Approx. charge time of 5 hoursCruise control and ECO settings
Front & rear LED lights (6m range)
Front & rear double braking system
Battery level indicatorSmartphone enabled - pairs with the Mi Home App2 Year warranty - Official UK stockist

What's In The Box?
Electric Scooter
Power Adapter
Alan keys
Screw x 4
User Manual
Quick Start Guide

Every new scooter comes with our industry's best warranty and loyalty program - Scoote Care. Once your Scoote is registered, we provide each original retail purchaser a warranty against defects in materials and workmanship, being stated as the following:
- Full cover on all manufacturer faults
- We will replace every scooter
This warranty does not cover:

- Improper assembly.
- Improper follow-up maintenance.
- Installation of components, parts, or accessories not compatible with the bicycle as sold.
- Damage or failure due to accident, misuse, abuse, or neglect.
- Labor charges for part replacement or changeover.
- Scooters used for commercial activities, including those in rental, demo, or security fleets.

Key Features
Best valueThe overall package of the M365 is hard to beat - great design, good specs all at a very competitive price. It's hard to ignore this scooter, especially if you are looking for your first electric scooter.Clean minimalist designUnlike many other scooters Xiaomi has managed to conceal many of the wires that usually leave scooters looking messy. This gives the scooter a very clean and minimalist design.The world most popular scooterIt's no secret that the Xiaomi M365 is popular, not only as a retail scooter but it was the scooter of choice for Bird and Lime when they launched as electric scooter rental companies.