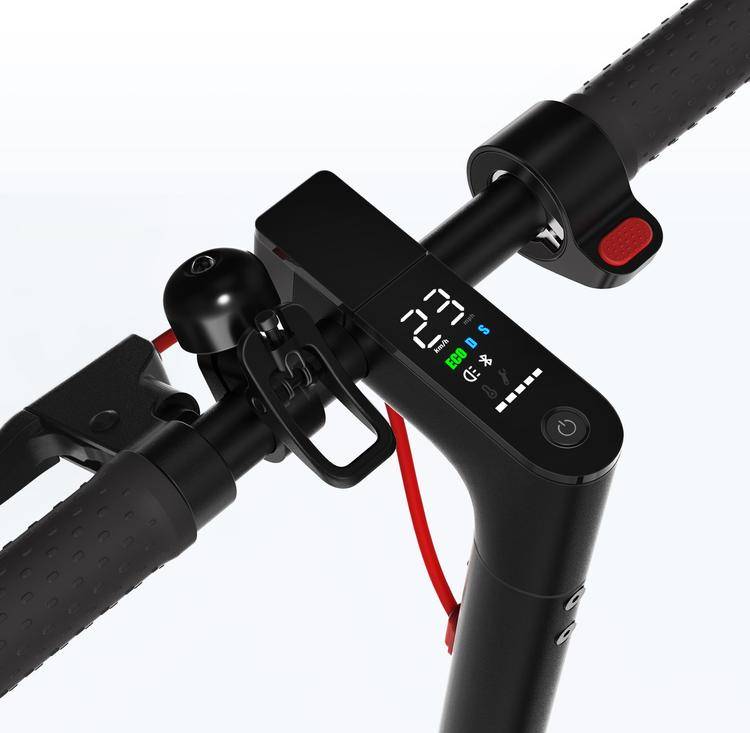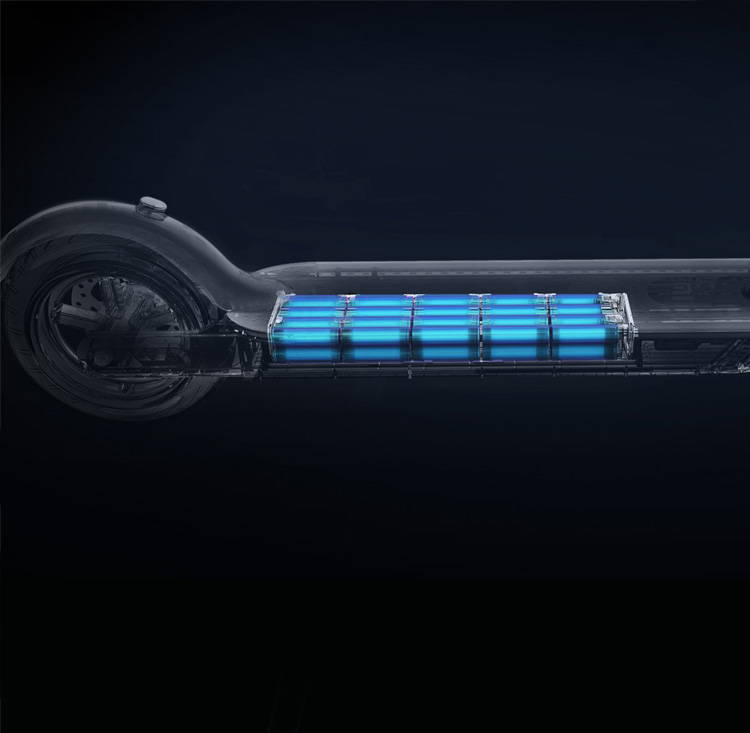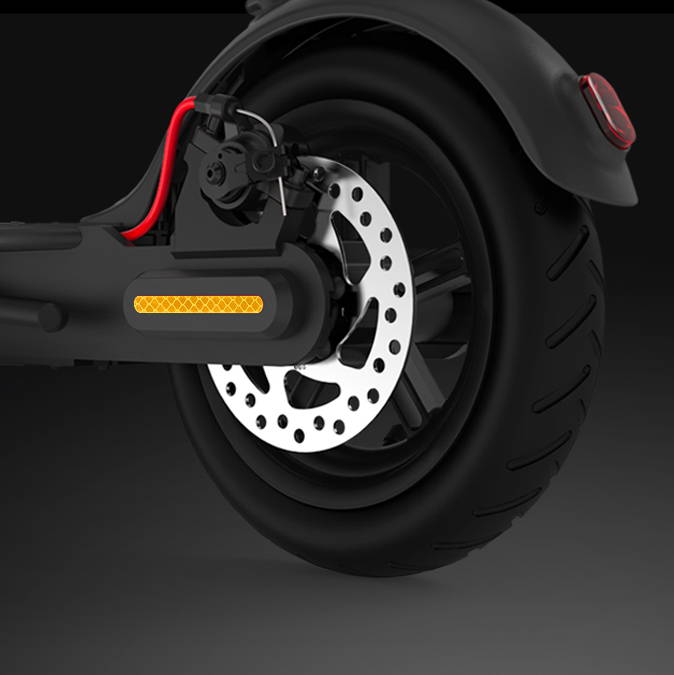 Scoote Bring's You The Xiaomi Pro Electric Scooter
The Xiaomi M365 Pro is a far superior and improved version of the original Xiaomi M365. Xiaomi have taken a winning formula and built on it.In our experience, the Pro is one of the most reliable scooters on the market. It boasts:An increased range per chargeImproved brakesWider deck for more comfortable ridingMuch improved display unit so you can see your speed and other vital statsHouses a more powerful motor, meaning that it tackles hills easierWhether you're looking for your first electric scooter or upgrading from your current ride, the M365 Pro is hard to beat and we believe the Pro will quickly take the 'World's Bestseller' crown from the standard Xiaomi M365.Worry Free Warranty!All our Xiaomi M365 electric scooters are UK stock and come with a 2-year UK warranty. (unlike many imports that have to be returned to Europe or China for warranty issues)
TECHNICAL SPECIFICATIONS
Product Information
Top Speed15 mph / 25 km/h
Maximum Range27 miles / 45 km
Weight31 lbs / 14.2 kg
Motor Power (Watts)300
Charge Time (hours)8 - 9
Front BrakesKERS
Rear BrakesDisc
Front WheelPneumatic
Real WheelPneumatic
Front Wheel Size8.5 inches / 21.6 cm
Rear Wheel Size8.5 inches / 21.6 cm
Front LightYes
Rear LightYes
Folded Dimensions(LxWxH)43 x 17 x 21 inches108 x 46 x 49 cm
Unfolded Dimensions(LxWxH)43 x 17 x 47 inches108 x 46 x 119 cm
Maximum Rider Weight 100 kg
What's In The Box?
Electric Scooter
Power Adapter
Alan keys
Screw x 4
User Manual
Quick Start Guide

Every new scooter comes with our industry's best warranty and loyalty program - Scoote Care. Once your Scoote is registered, we provide each original retail purchaser a warranty against defects in materials and workmanship, being stated as the following:
- Full cover on all manufacturer faults
- We will replace every scooter
This warranty does not cover:

- Improper assembly.
- Improper follow-up maintenance.
- Installation of components, parts, or accessories not compatible with the bicycle as sold.
- Damage or failure due to accident, misuse, abuse, or neglect.
- Labor charges for part replacement or changeover.
- Scooters used for commercial activities, including those in rental, demo, or security fleets.

Key Features
Key FeaturesClean Minimalist DesignUnlike many other scooters Xiaomi has managed to conceal many of the wires that usually leave scooters looking messy. This gives the scooter a very clean and minimalist design.45KM RangeA huge 45km range means that this scooter will get you most places on a single charge, no battery anxiety here.Upgrade to the Worlds best selling scooterIt's no secret that the Xiaomi M365 was popular, not only as a retail scooter but it was the scooter of choice for Bird and Lime when they launched as electric scooter rental companies. This is the upgrade to that scooter, Xiaomi have mad efforts to improve on all the areas the M365 was weak with this scooter.LED DisplayUnlike the standard M365 the PRO has a small LED display at the top of the handlebars indicating speed, battery life and ride mode.300W MotorThe M365 pro has an upgraded 300W motor versus the original M365 which was 250W. This now means the pro is much better at climbing hills, pulling away from standstill or carrying riders over 80KG.Larger DeckThe M365 Pro has a deck that is 5cm longer and slightly wider than the Original M365. This update gives the rider a slightly larger area to stand on allowing you to get more comfortable on longer rides.